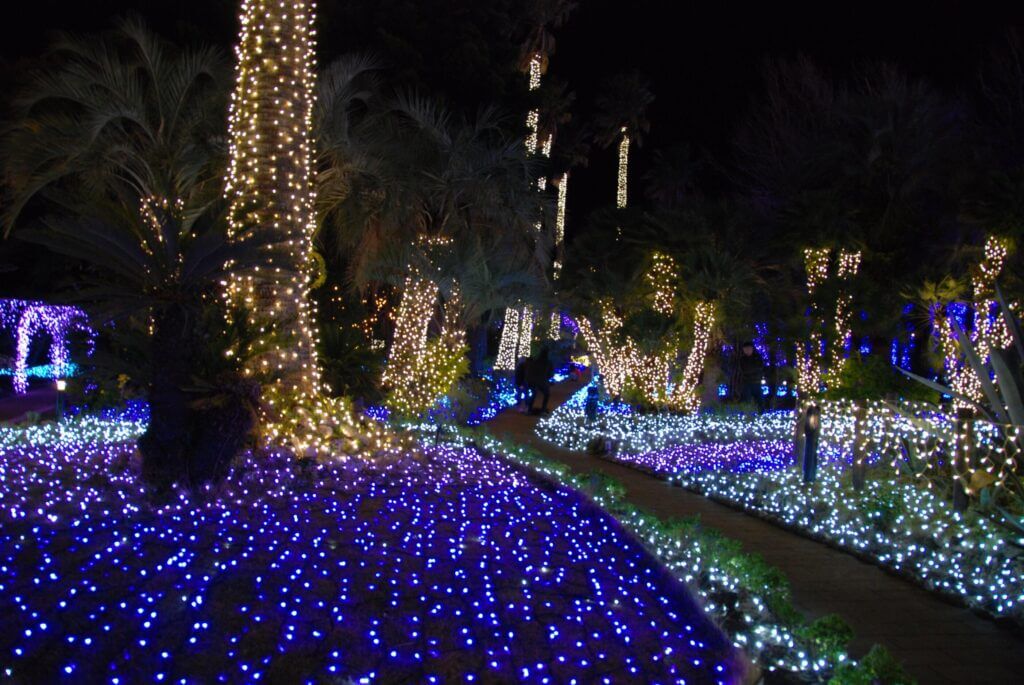 Ready to dazzle your holiday guests? Our wide variety of lighting options will unquestionably be suitable for all your decorating needs. We offer creative and innovative style to add some festive flare to any home, office, neighborhood, or corporate building. Modern technology and advancements in quality lighting allow us to provide you with possibilities and imagination to really make your holidays magical.
A warm welcome to Carmel Christmas Lights where we make holidays cheery and keep every bulb burning bright!
With a twinkle in our eyes and a jingle in our step, we will help shed light on the installation and decorating process, and work to eliminate your holiday hassles. 'Tis the season to branch out and find a wide selection of festive lighting and décor options that will dazzle and impress all your guests and passers-by.

There's something magical about this time of year, no matter what your traditions may be. We serve all families and businesses with integrity and hard work. At Carmel Christmas Lights, we offer you professional direction and consultation on any lighting or décor project. Through us, you will find resources and information about all your indoor and outdoor decorating desires.
Just add it to the list, we will check it twice!
Call us for a Hassle-Free Holiday!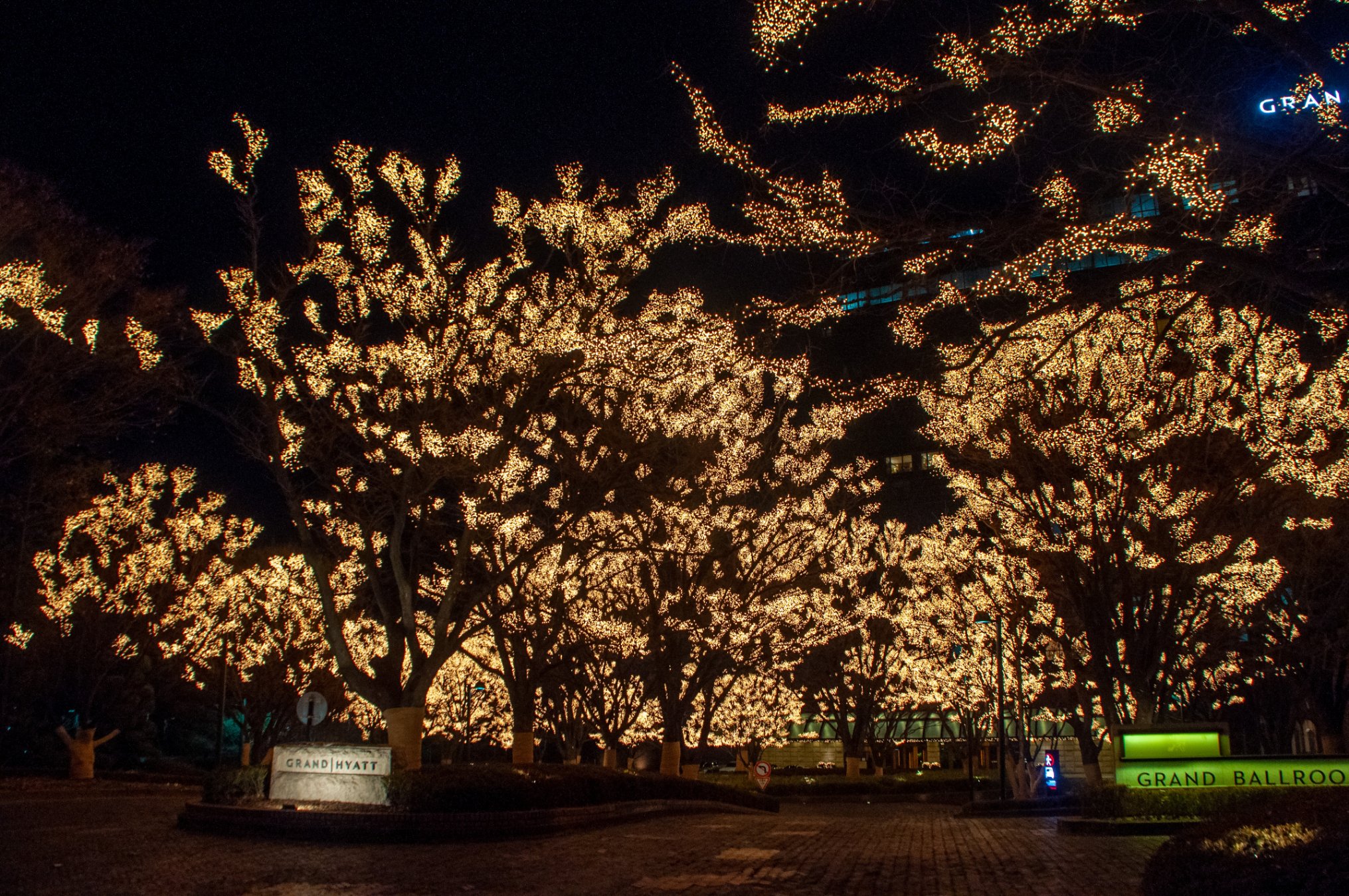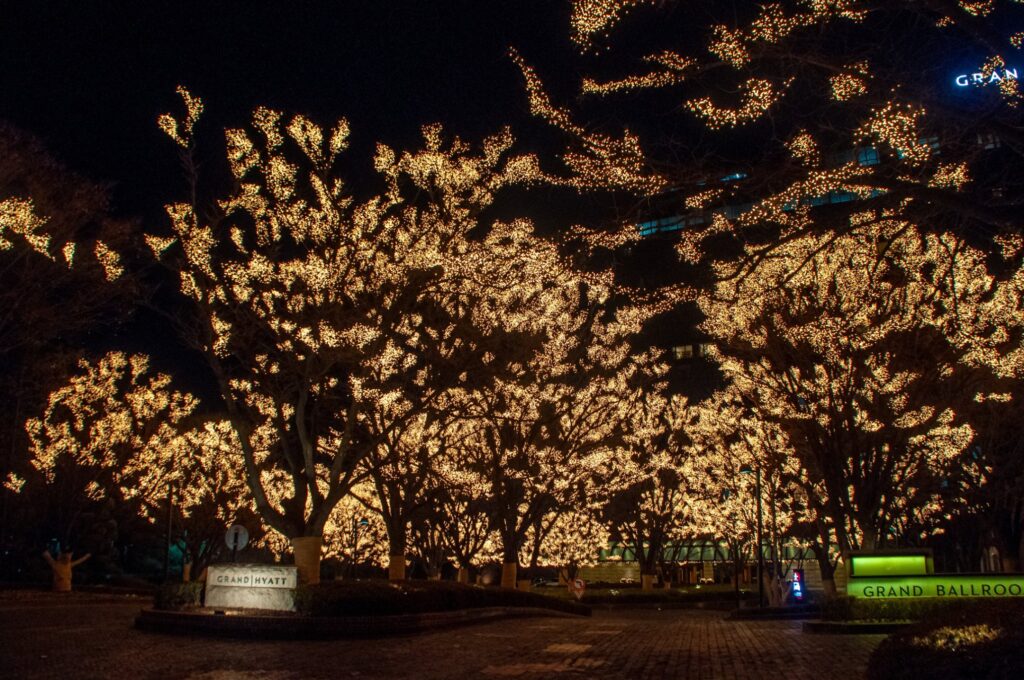 Our services go beyond the visual aspects of the lights themselves. We offer lightbulb maintenance when a light goes out, year-round storage space to free up your garage, and rental services so your strands never get old. At Carmel Christmas Lights, we offer educational and creative classes that will inform and inspire your holiday groove. Our products are quality, durable, and reliable as we anticipate heavy snow and bitter temperatures throughout the colder months.
Exceptional customer service, extra attention to detail, and quality products are where our company stands out from the rest, and we're excited to facilitate your decorative dreams! Our services also extend beyond your seasonal needs and are reliable year-round for various landscaping lighting, festivities, and special occasions.
Let us Inspire your Seasonal Shimmers and Decorating Delights
There is much planning and detail that goes into each particular project, and we go out of our way to handle them with care and creativity. We are skilled in executing the most challenging lighting projects, including tall trees and rooftops, so you don't have to worry about tackling it yourself. Our experience in the industry guarantees quality care and professionalism to free you from holiday hassle or unnecessary stress. Tap into our network of stylists, personal shoppers, installation technicians, and decorating elves for fresh inspiration and project execution. Let us help to make this holiday your best one yet.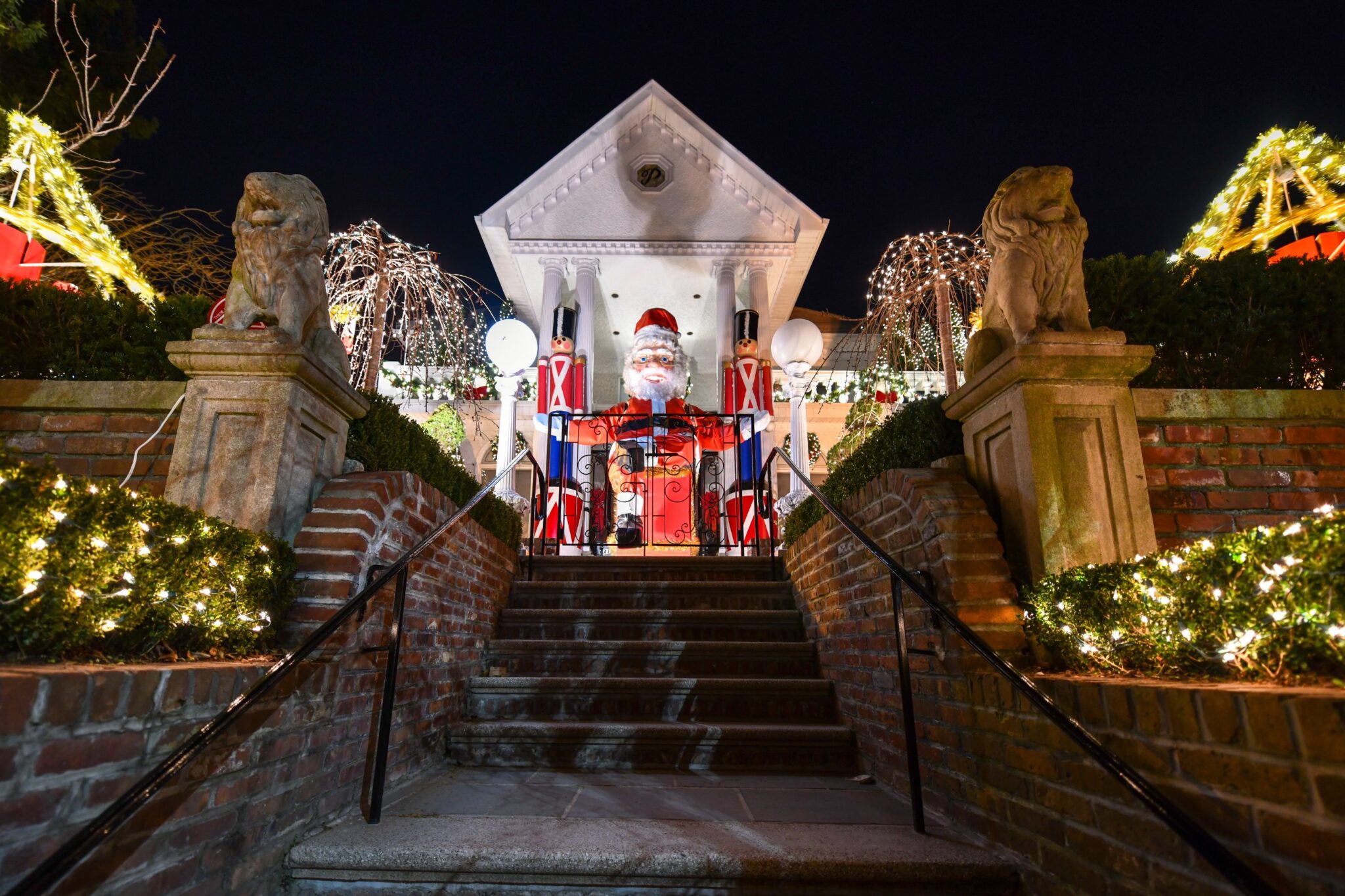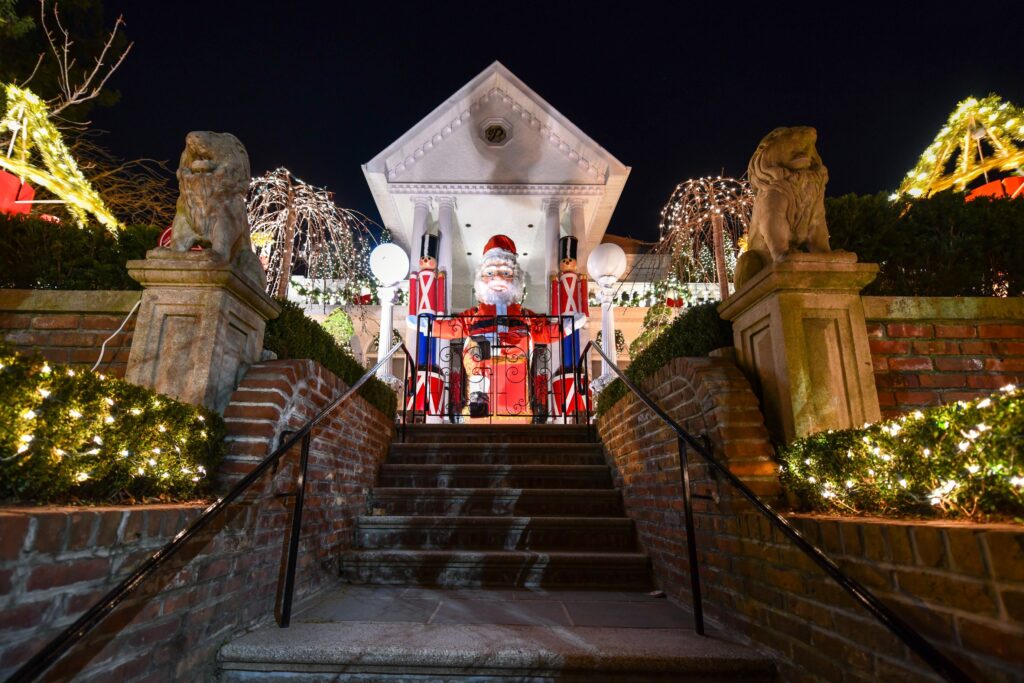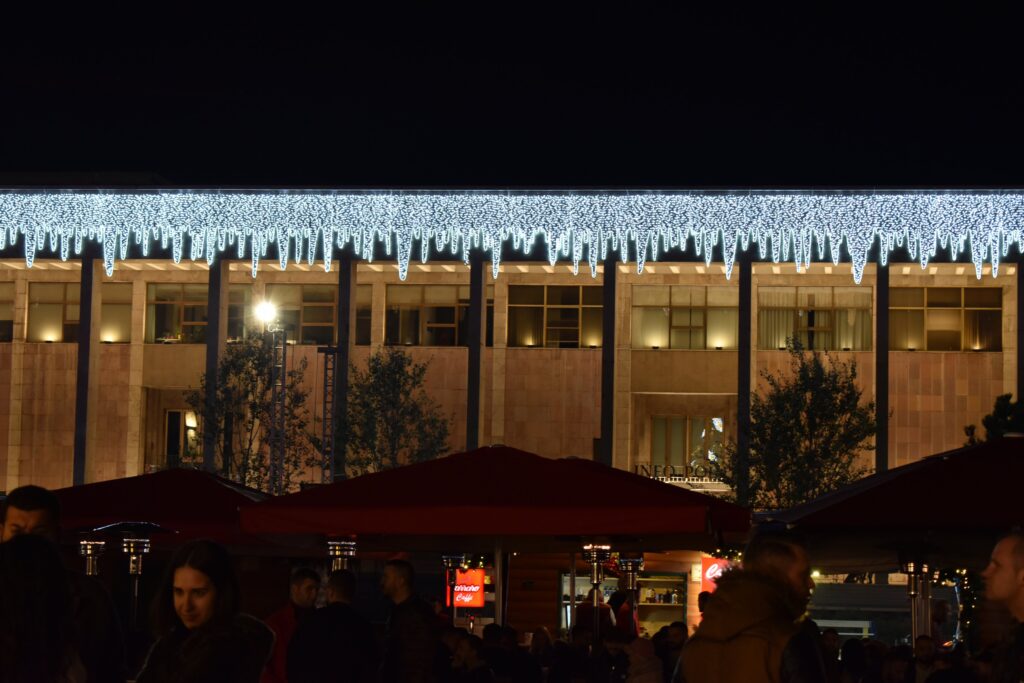 Let's face it, you already spend a good amount of your personal time and energy shopping, baking, writing your holiday cards, and coordinating multiple schedules to get all your holiday visits in before the end of the year. The LAST thing you'll want to do is untangle old strands of Christmas lights where only half of them turn on when plugged in. The arduous task of setting up and taking down decorations doesn't have to be the stressor of your season, nor should it be. This is why we offer affordable and efficient installation services to streamline the process for you.
Our friendly installation professionals are flexible and will carry out any decoration operation swiftly with a smile! We know how important your time is, which is why we offer consultation for take-down services, and offer rental storage spaces as to not clutter up your home. Our workers are reliable and careful with your decorations, handling every bulb and ornament as if it were our own.
After all your gifts are unwrapped, your in-laws have returned home, and you are preparing for winter hibernation, call us to schedule your holiday take-down date. Our team will come at your convenience to pack up, organize, and store your lights and decorations. You will feel an overwhelming sense of relief when everything is packed up and organized, ready to go for your next holiday hoopla.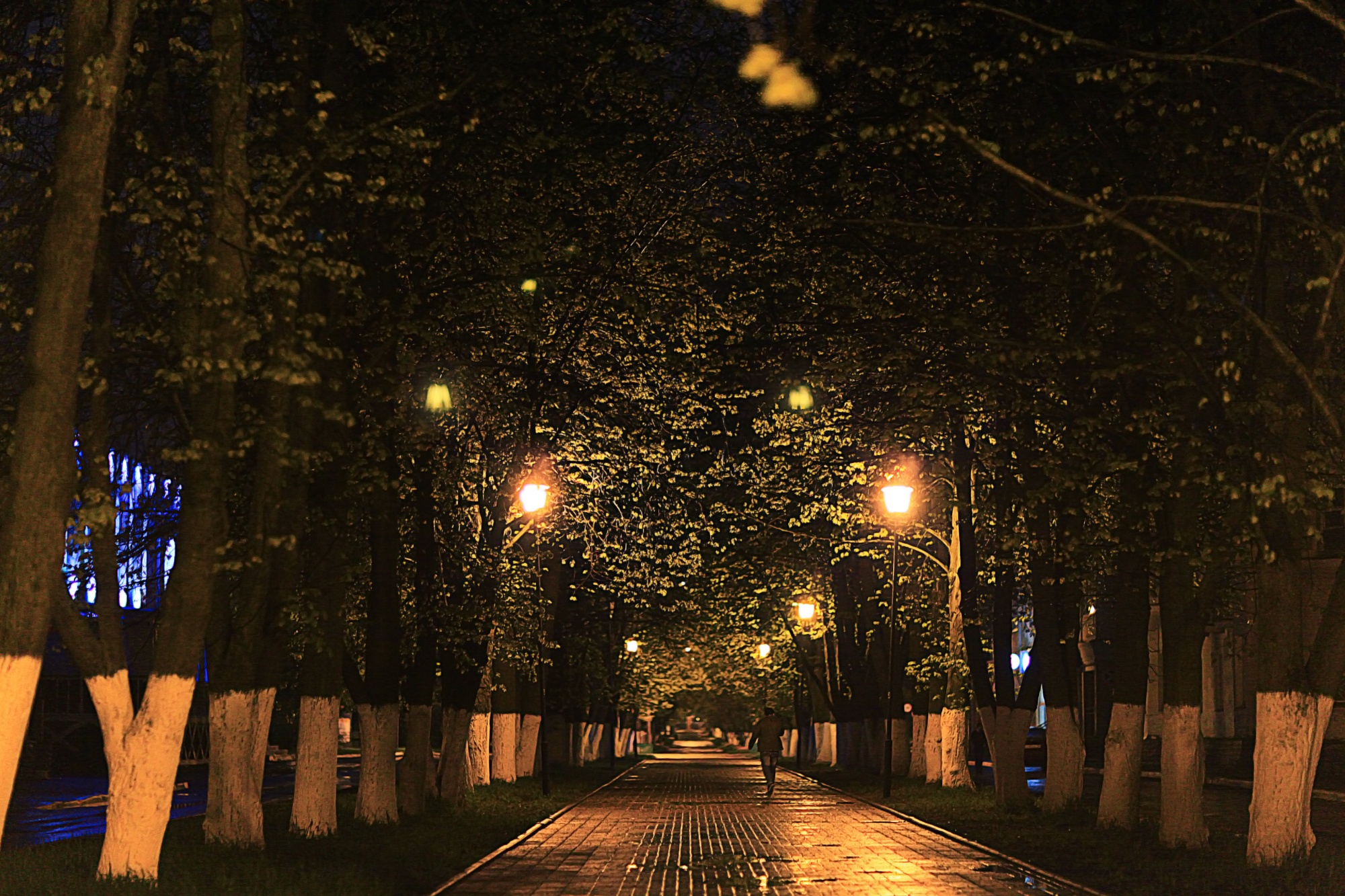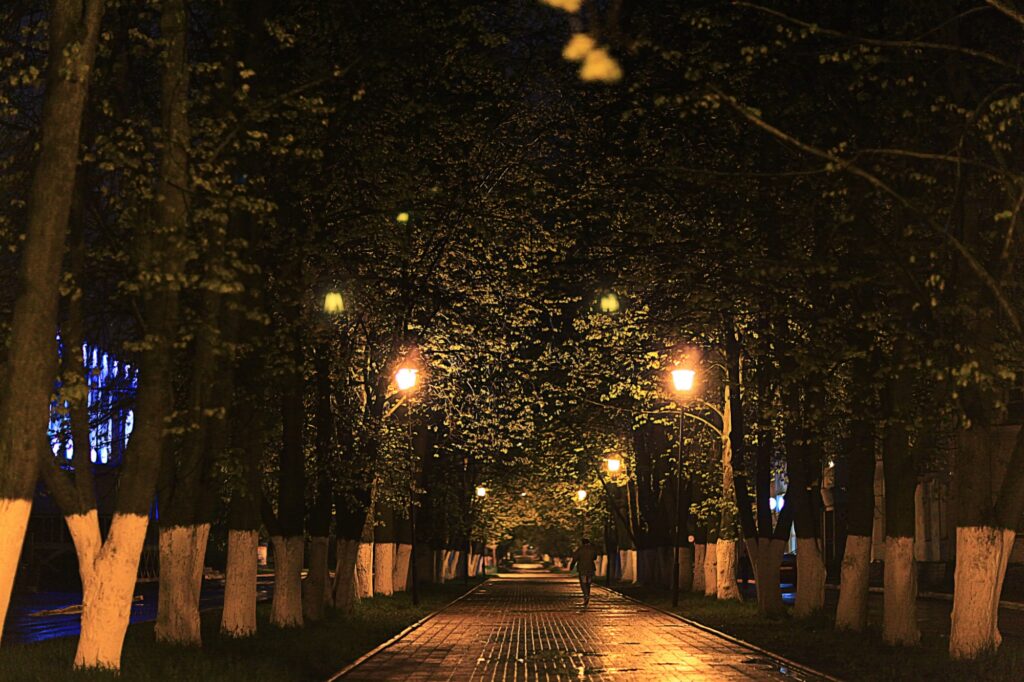 Let us climb that ladder for you.